Find CRE Solutions, Services & Experts
An Ecosystem of Channel Partners with Sustainability Solutions for Buildings, Offices and your Workplace
Find the best design, construction, interiors, workplace wellness, building tech, energy retrofit, maintenance, marketing solutions and experts, all in one place.

Find
Browse our Master Categories and quickly find what you need for your CRE project or workplace

Source
With the benefit of over 100 categories of services, solutions and experts; source the solution or expertise you need

Connect
Instantly connect; call or message with the right individuals to get the right information

Save
Save time and resources knowing your search has delivered the top solutions and professionals
Find Top Local Sustainability Professionals with our Local On Feature
Easily find local contractors for all building, office or workplace needs. Simply switch on the Find Local button located on our results pages to refine your search, to better help you find the best local contractor dedicated to serving you in your local market.

Experts, Services & Solutions in Top Searched Cities
Find the right experts for your specific needs based on their expertise and experience
Inspiration for Sustainable Change
Learn about greener approaches to construction, workplace wellness, maintenance, building tech and more.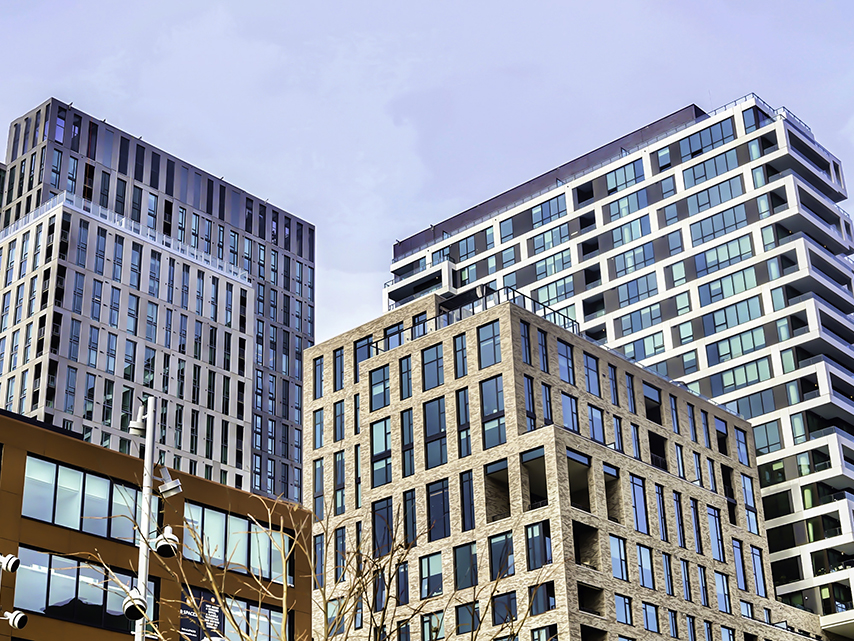 One of the most affordable ways to increase your building's energy efficiency while reducing operating costs is submetering. Learn more.
Sustainability and the CRE Industry at Crossroads
Climate Change Won't Wait - The Climate Crisis Requires Bold Action
The opportunity for developers, owners, managers and tenants to make the investments that will pay dividends in property asset values and improve occupier team performance, is now. Monster Commercial is committed to promoting greener buildings and healthier workplaces.
A message from our founder on Monster Commercial Everything CRE™